Joy Jeung and Summer Hensley participate in the media industry with their YouTube channel "Summer and Joy!!"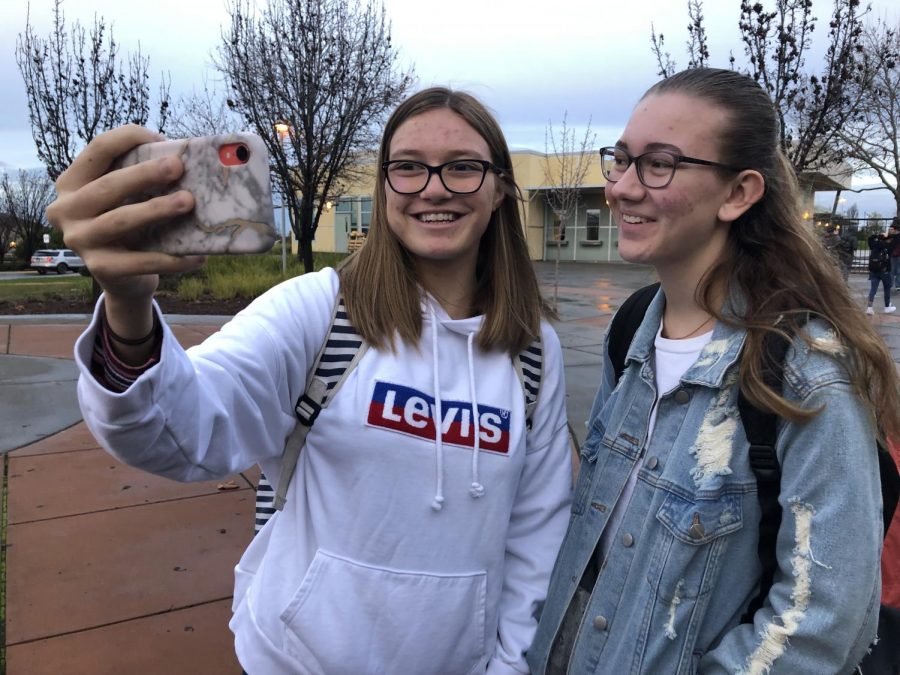 With YouTubers such as David Dobrik and Emma Chamberlain blowing up the internet with their videos, it leads to more YouTube channels to develop and attempt the process. Young creators Joy Jeung and Summer Hensley use inspirations from the big YouTubers and recently made their own YouTube channel named "Summer and Joy!!".
"When we first watched Emma, we instantly knew she was going to succeed. [Emma] always teaches her fans that it's okay to be natural. [David's] vlogs are always so funny and he never cares what he keeps in and takes out. Watching Emma and David made us realize how amazing it would be to start a channel," Jeung said.
With inspirations from the YouTubers that value quality and being natural, it became easier for the two friends to think about the way to start their own channel. This isn't their first time collaborating, though.
"Since the beginning of our friendship three years ago, we have vlogged almost everything we did together because they were usually funny videos. We bring out a creative side in each other and understand each other really well, so it was just kind of an unspoken thing that we would continue doing it. We decided 2019 would be the year we started on our YouTube adventure," Hensley said.
After announcing to their friends about starting the channel, immediately Kaiya Eastman went to work to support her two best friends.
"I made merch for them so that they would be more motivated into creating more vlogs, and I thought it was a creative idea that was cheap and affordable," Eastman said.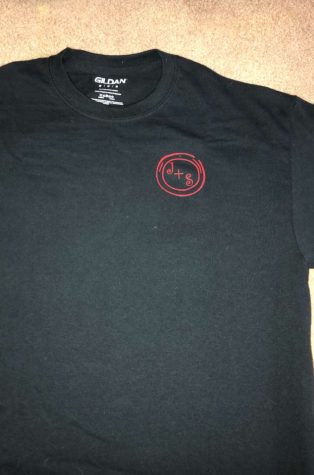 With a supportive friend assisting the best way she can and with others cheering on the two YouTubers, Jeung and Hensley said they are motivated for the new project.   
"Our real motivation that keeps us going is each other. We share the ideas and goals we always hope to achieve. We just hope that one day we will become famous in the YouTube world so that we can just look at each other and realize we only got this far and to this step because of the other person. We always keep each other going and know that through all the hard days and nights it'll all be worth it in the end," Jeung said.
Through a passionate thinking process to always be the best for one another, both Jeung and Hensley hold future goals for their channel as they continue to make more videos and spread their content to the internet.
"We would love to just bring joy and laughter to people through our channel and our videos. We want to reach people that we could never reach without this platform and make new friends and we would also love to show our friends and each other that you should follow your dreams," Hensley said.
With their channel already having 114 views on their first video called "New Years vlog!!!" in just two days after uploading, Hensley and Jeung desire to succeed in the industry.
by ALICIA CHO