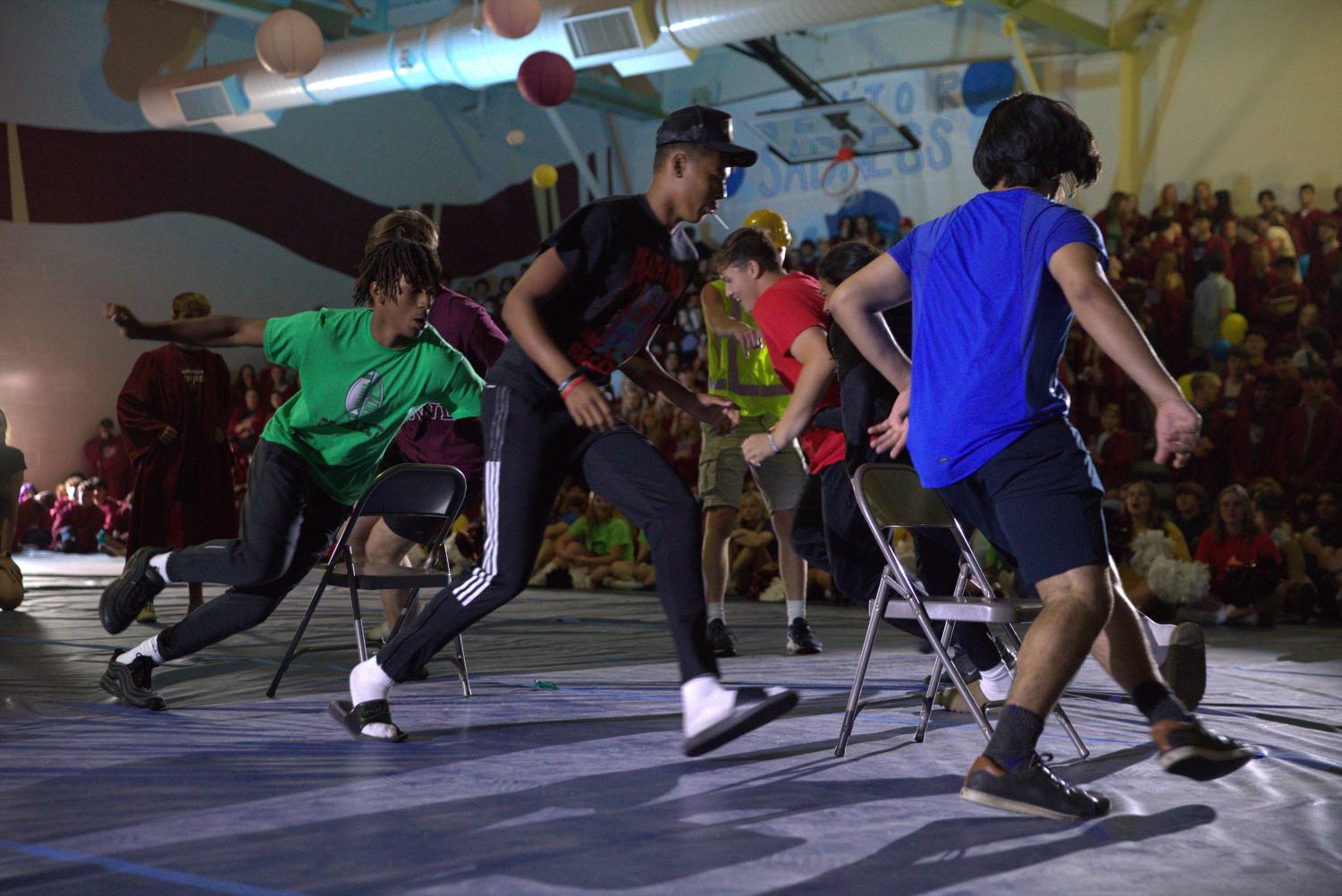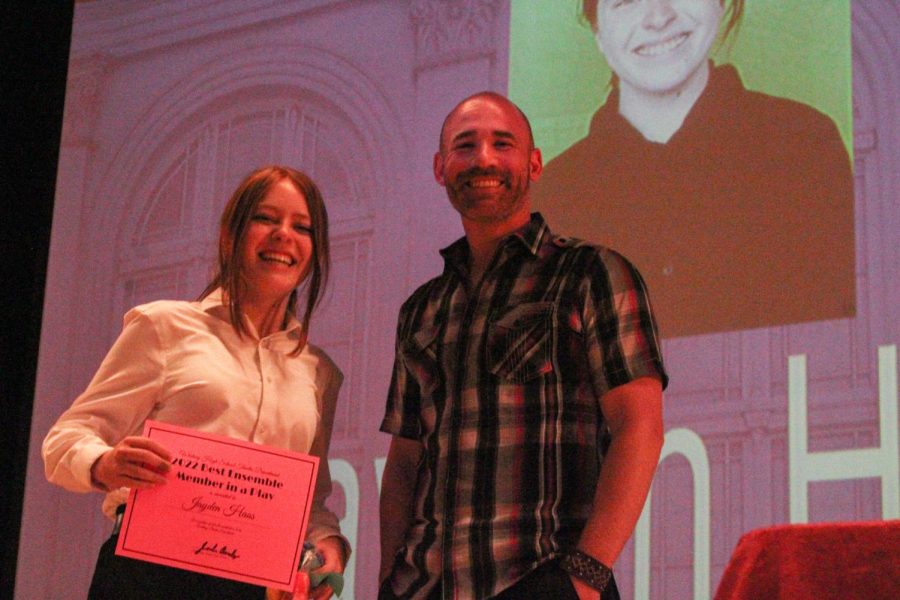 May 27, 2022
From 5-7 p.m., May 25, the theatre program hosted an end-of-year celebration in the theatre. Theatre Arts I-IV and Technical Theatre teacher and director Mr. Joshua Ansley...
May 30, 2022
Wrapping up chemistry with a final lab, all regular and honors chemistry students participate in the White Powder Mystery lab. Regular chemistry...
May 29, 2022
After planning for the event since early May, Sweets For Reads hosted an event at Rock Creek Elementary School May 23 in order to promote...
December 19, 2020
After the popular first season of "The Mandalorian," Disney decided to continue the show, releasing Season 2. Seeing as "Baby Yoda" was...