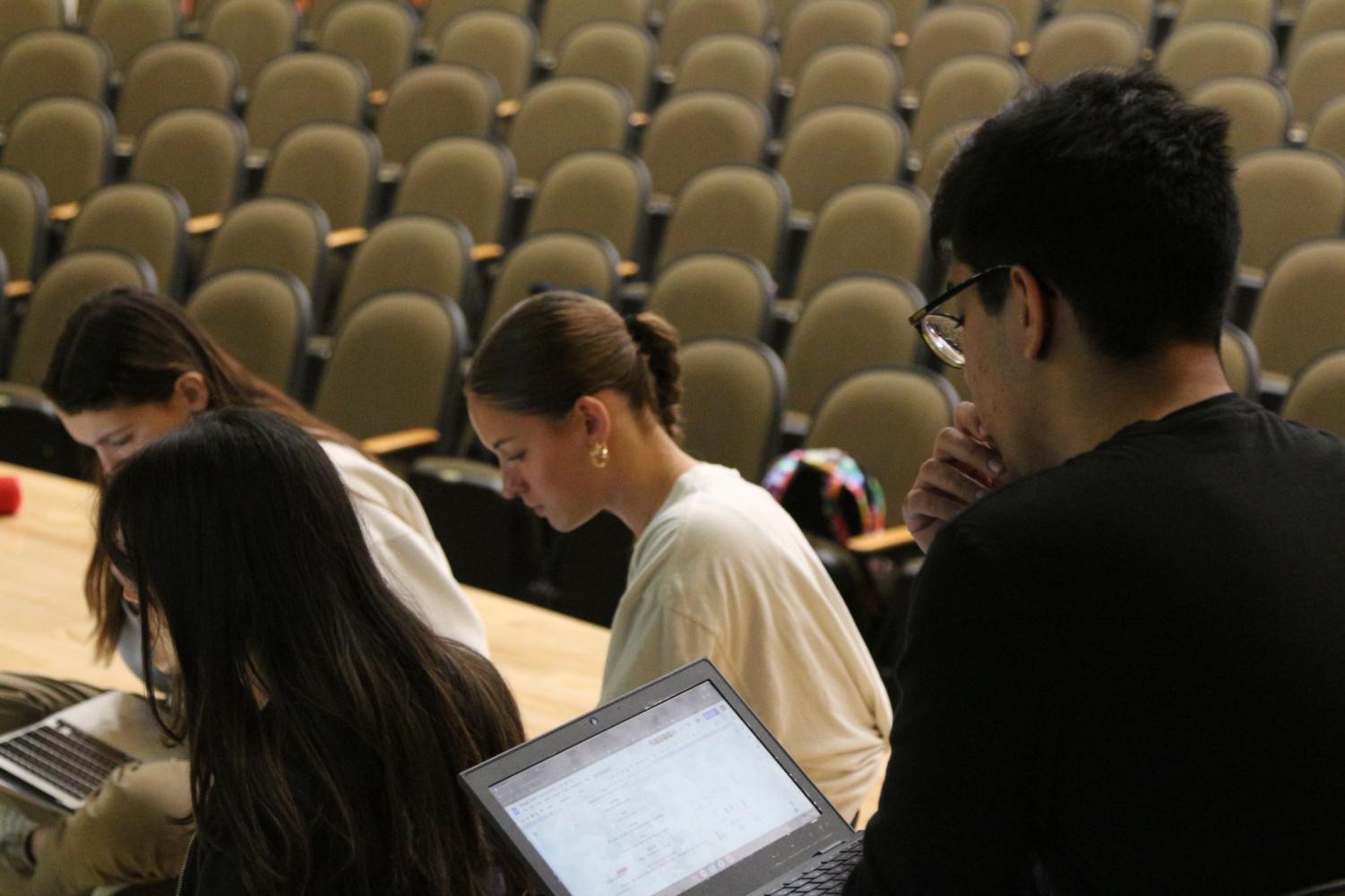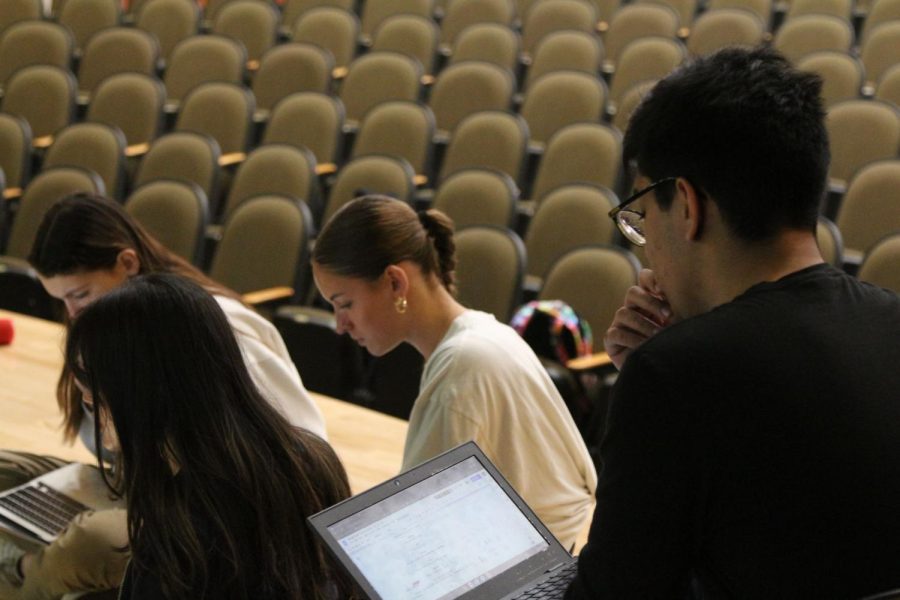 Nicole Vallite, Liliana Galdarisi, and Elias Whitehead
January 29, 2023
Since the beginning of the school year, students in Theater IV have been writing and focusing on their individual pieces for the production of the Lenaea festival. The prime...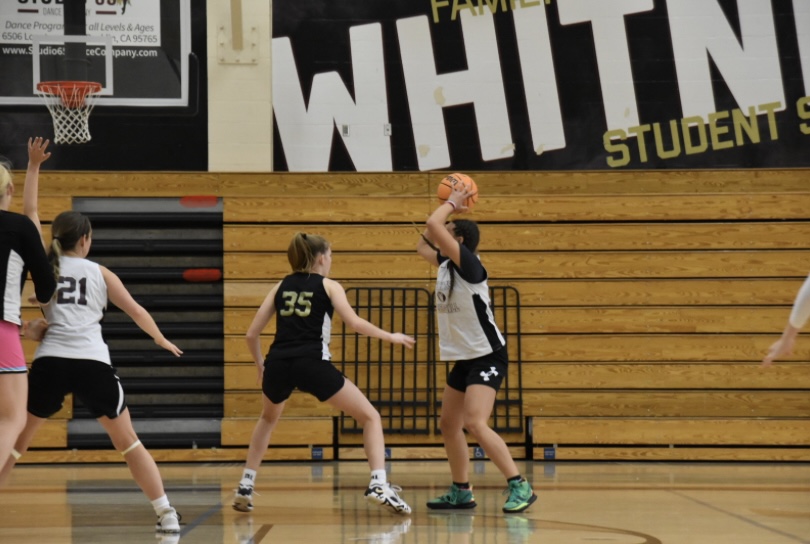 January 10, 2023
A multi-sport athlete, Natalia Benavidez plays both basketball and water polo. Basketball is her first passion, as she has played competitively...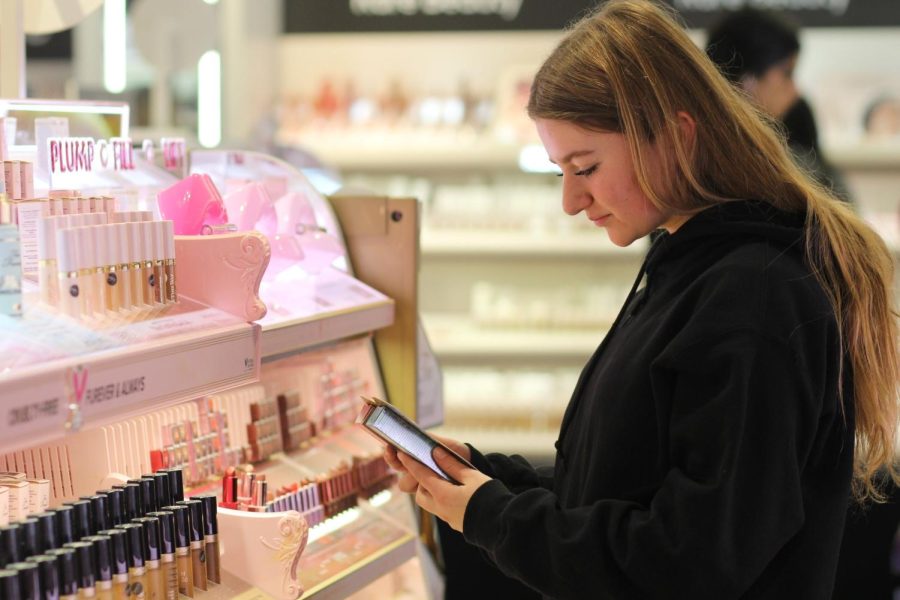 January 23, 2023
Anyone with a phone and the TikTok app knows the name "Alix Earle." The up-and-coming "it girl" has recently gone viral thanks to her...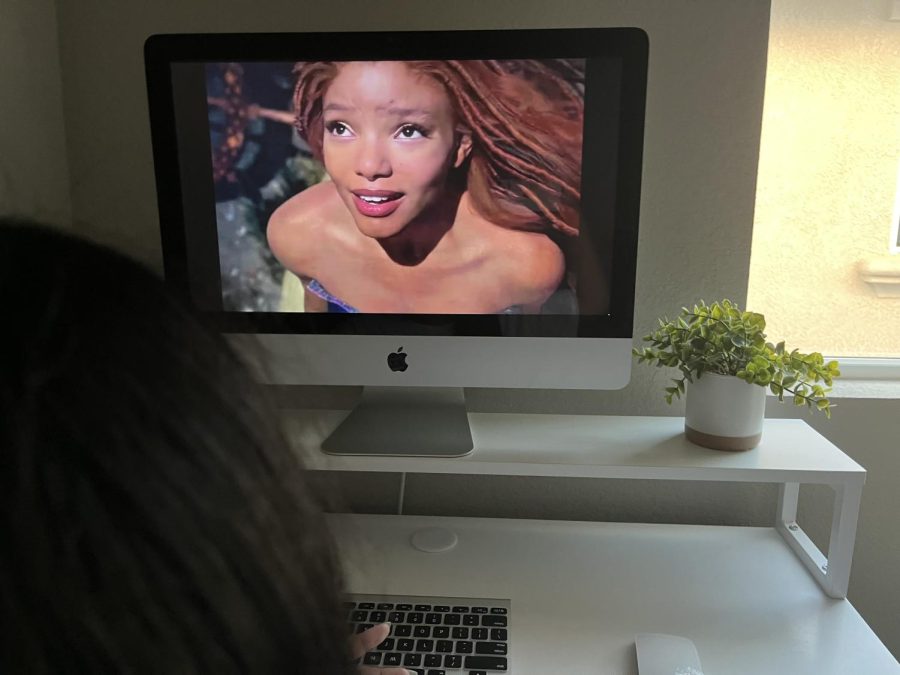 September 25, 2022
On Sept. 9, Disney released "The Little Mermaid" teaser trailer. The trailer, which featured underwater visuals and lighting effects, gained...