Alyssa Eimer and Kaitlyn El-Sayegh
November 25, 2020
The lights are off, but Najeeb Khan's gaming room is not dark. His three monitors cast a glow, illuminating the corners of his room as his Razer BlackWidow Chroma keyboard...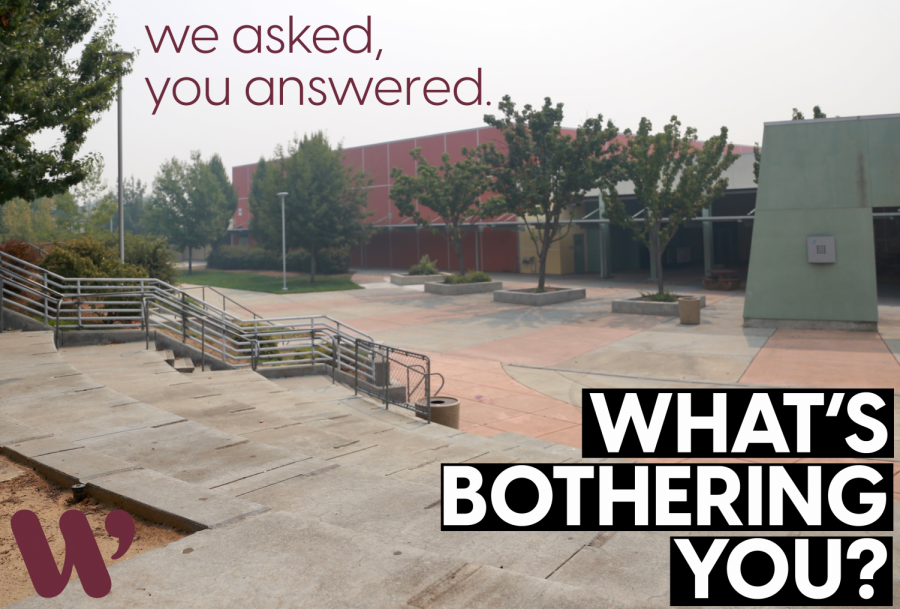 November 17, 2020
"Being at home all the time, not being able to go to Disneyland like [my family and I] always used to do, since we had Disneyland...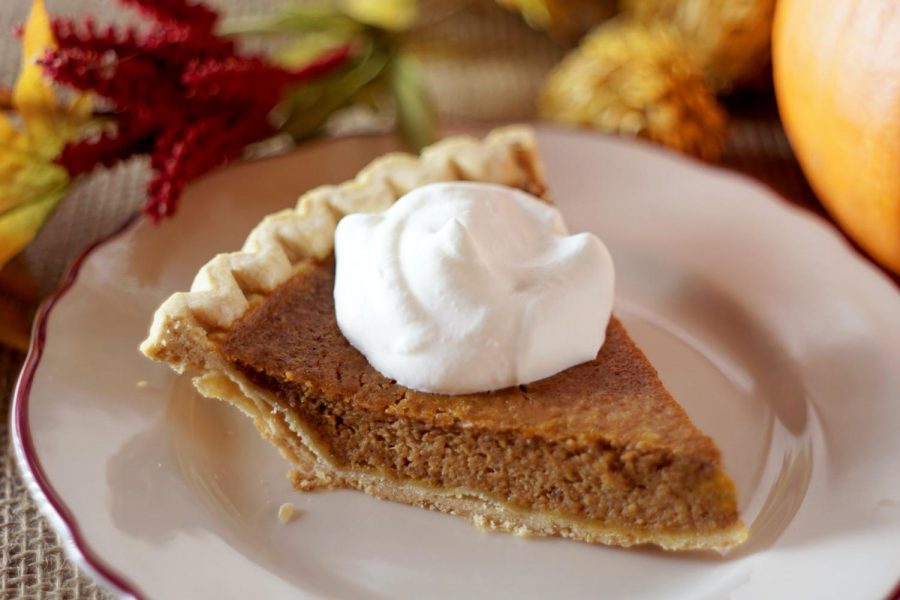 November 21, 2020
Apple Pie - 10/10 There are just a few simple steps to creating the perfect slice of apple pie; to have a delicious slice of apple pie is...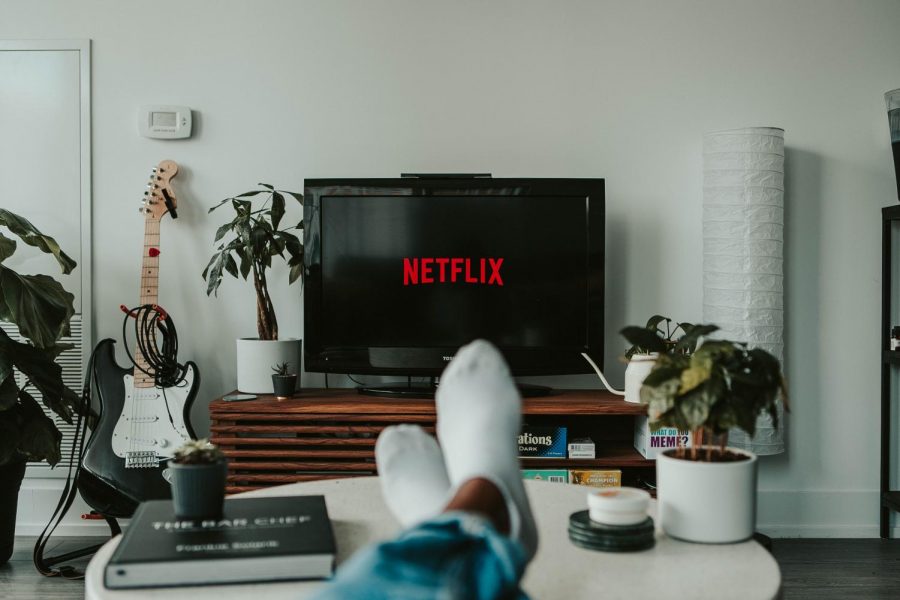 October 11, 2020
New Girl I just finished season one of "New Girl", and this show is extraordinary. The show follows the lives of Jess, who moves out of her...