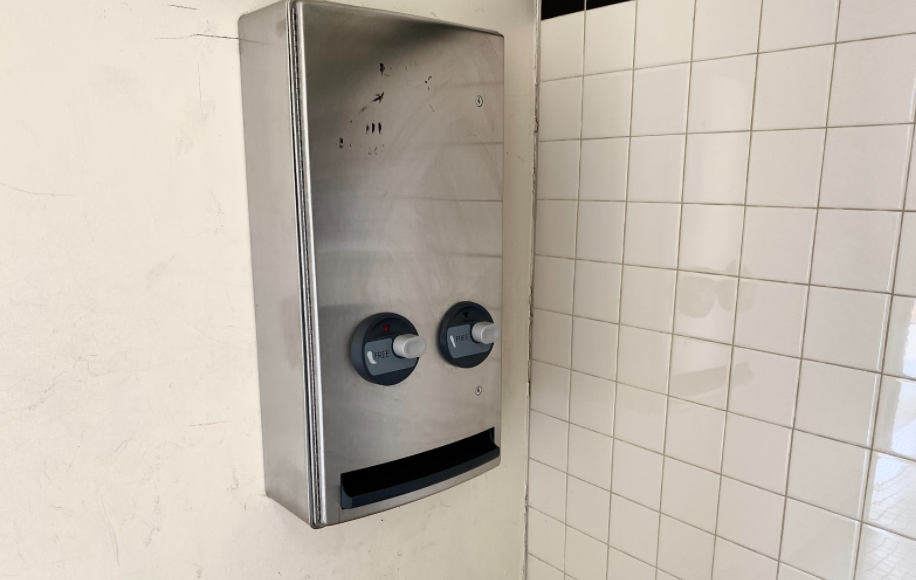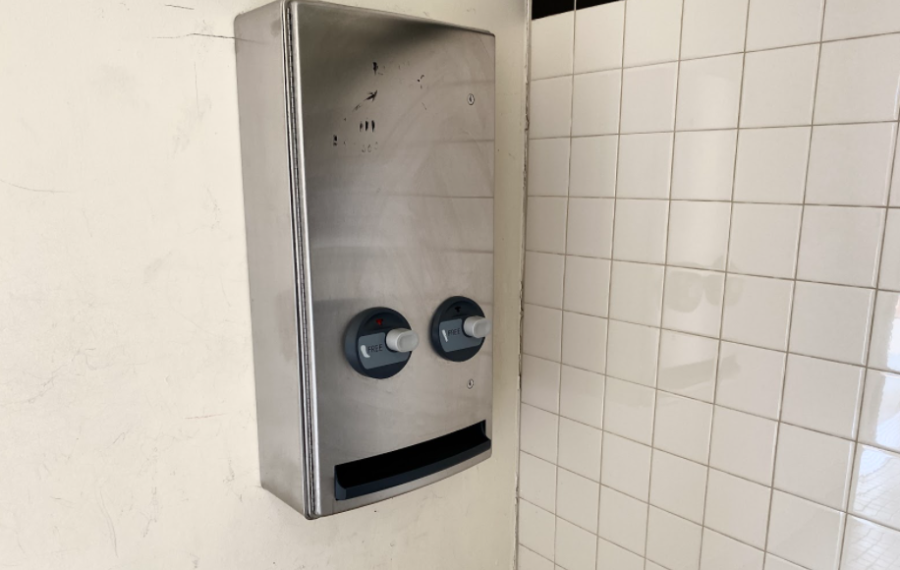 Sofia McMaster , Editor-in-Chief
January 6, 2022
A feminine hygiene product dispenser hangs empty in the F-2 building girl's bathroom. For years, it has stayed in its same vacant condition, but by next school year, it will...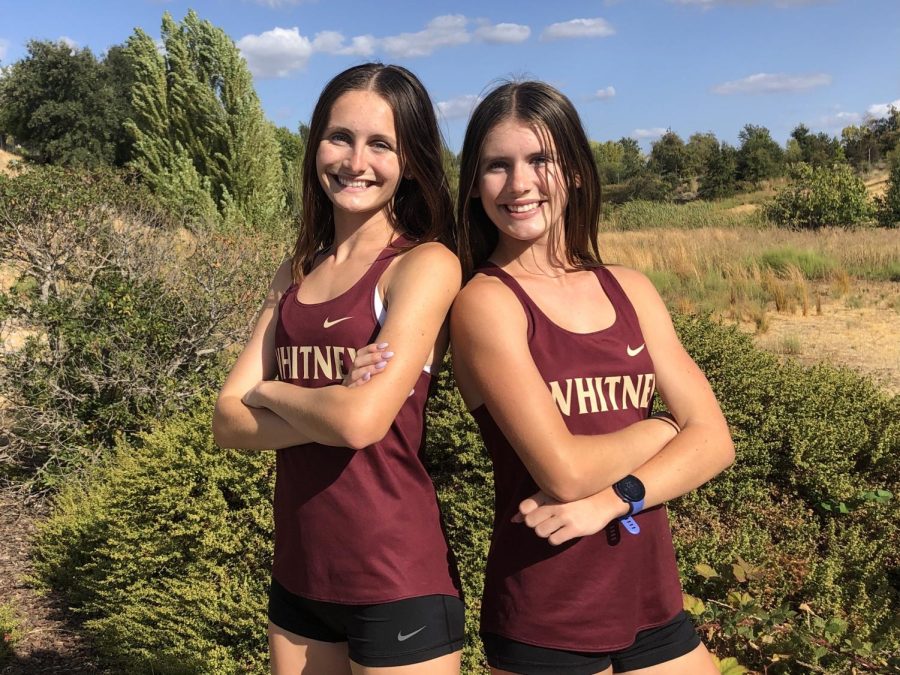 November 17, 2021
Distance runners Katie and Ava Kopec rise to the top After only two years, the Kopec sisters have earned the top women's varsity spots on...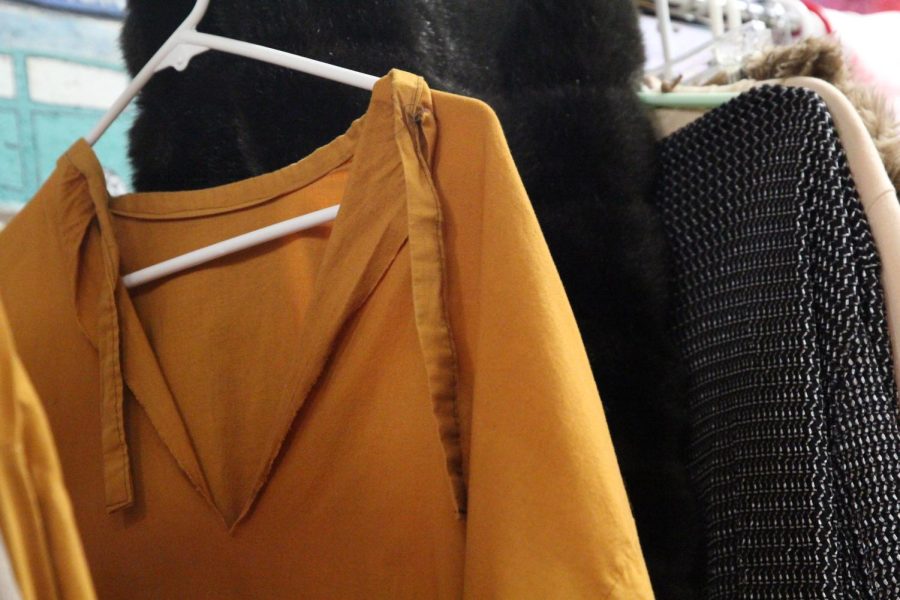 October 25, 2021
The dress code impacts everyone's life on campus. With permission from deputy superintendent Mr. Martin Flowers, Assistant Principal Mrs. Jennifer...
December 19, 2020
After the popular first season of "The Mandalorian," Disney decided to continue the show, releasing Season 2. Seeing as "Baby Yoda" was...