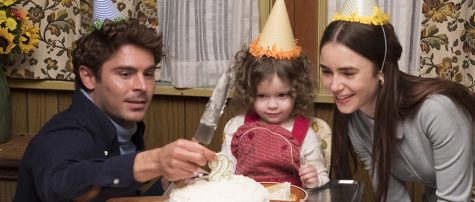 Alicia Cho, Staff
May 8, 2019
Homicide, relationships, manipulation - words that sum up the Ted Bundy film "Extremely Wicked, Shockingly Evil, and Vile,"  starring actors Zac Efron and Lily Collins....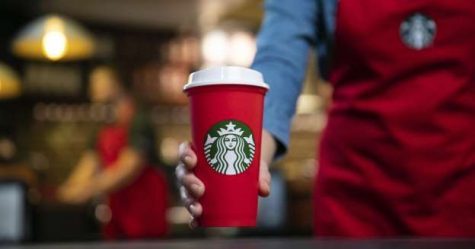 May 3, 2019
Between grabbing their morning coffee, packing lunch and eating out after school, the plastic and waste consumption is only increasing. Recent...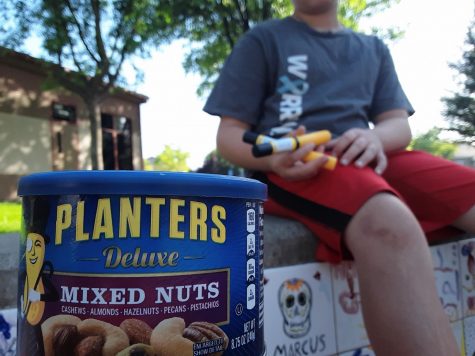 April 29, 2019
Eleven-year-old Jacob Roberts fears for his life every day. "I looked around for all the things that people had that I wouldn't be able...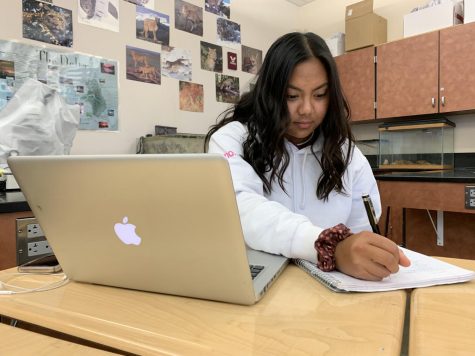 May 21, 2019
Beginning with next year, students will have the option to take psychology, ERWC and other classes online. These classes join the list of health,...