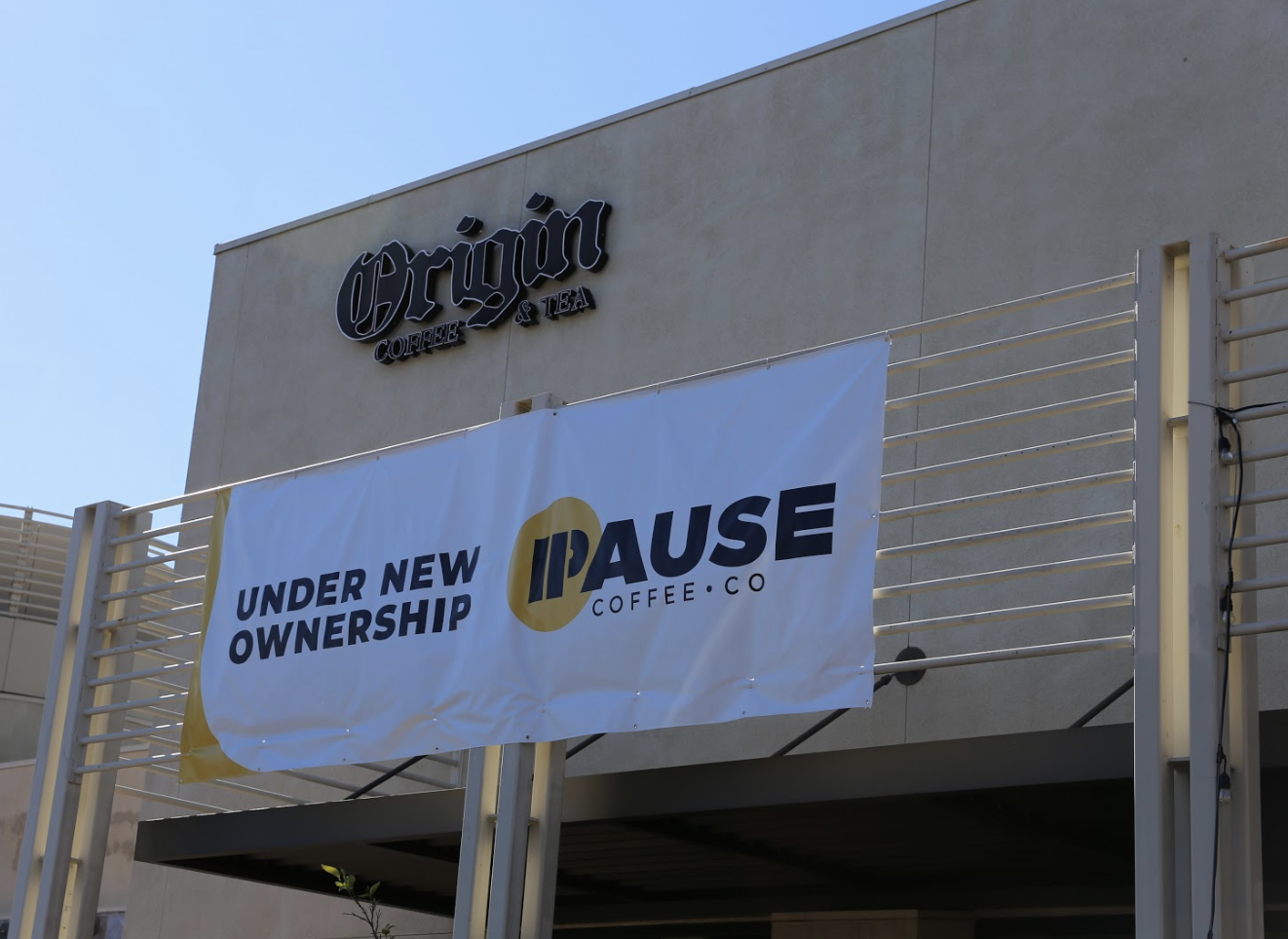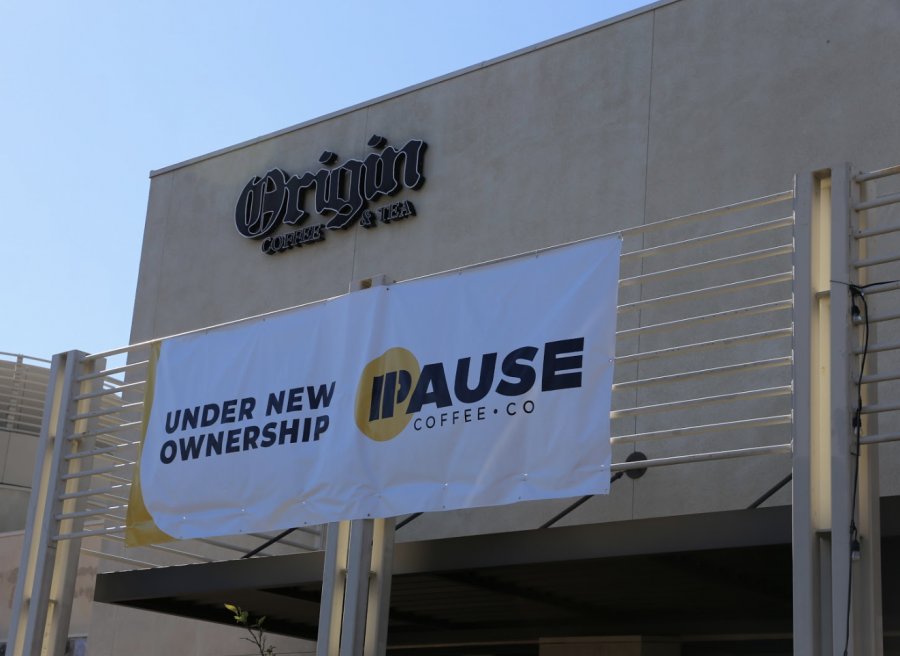 Ashley Granados, Angelina Morgan, Nika Morada, and Katelyn Vengersammy
February 17, 2020
The go-to place for students to study. Replaced. Origin Coffee & Tea officially closed Jan. 15 and was taken over by Pause Coffee Jan. 16. Along with the name, Pause...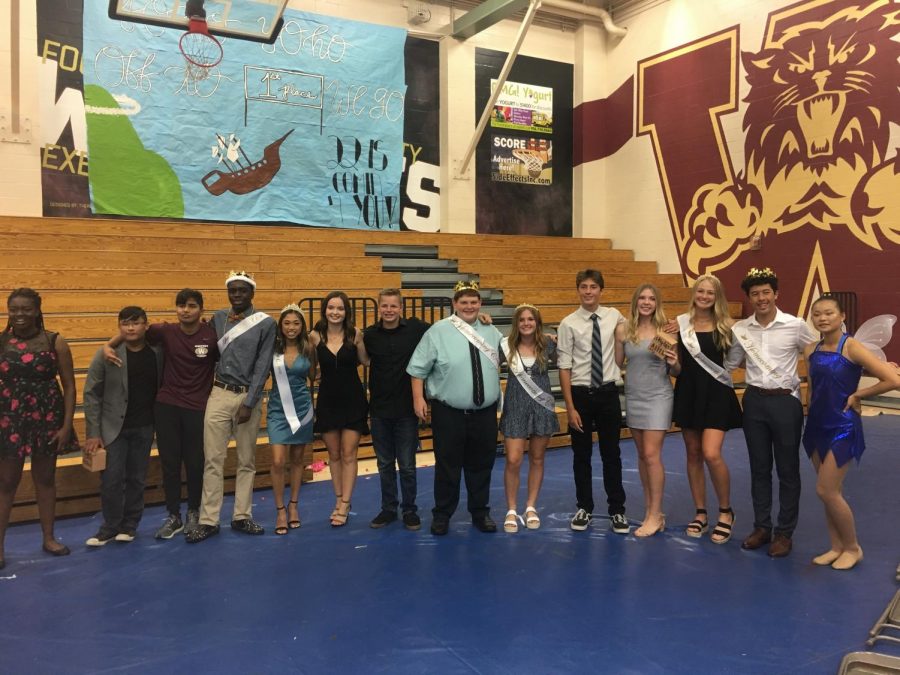 September 27, 2019
Throughout the week, students dressed up to demonstrate their school spirit and earn points for the classes. The spirit week theme was "Off...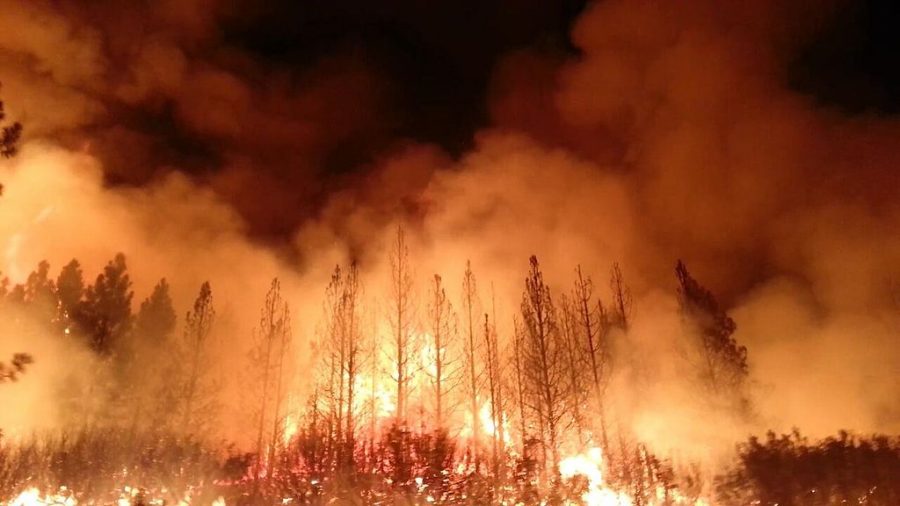 October 11, 2019
With recent weather reports of high winds and extremely low humidity, PG&E shut off power in large California regions to reduce the risk...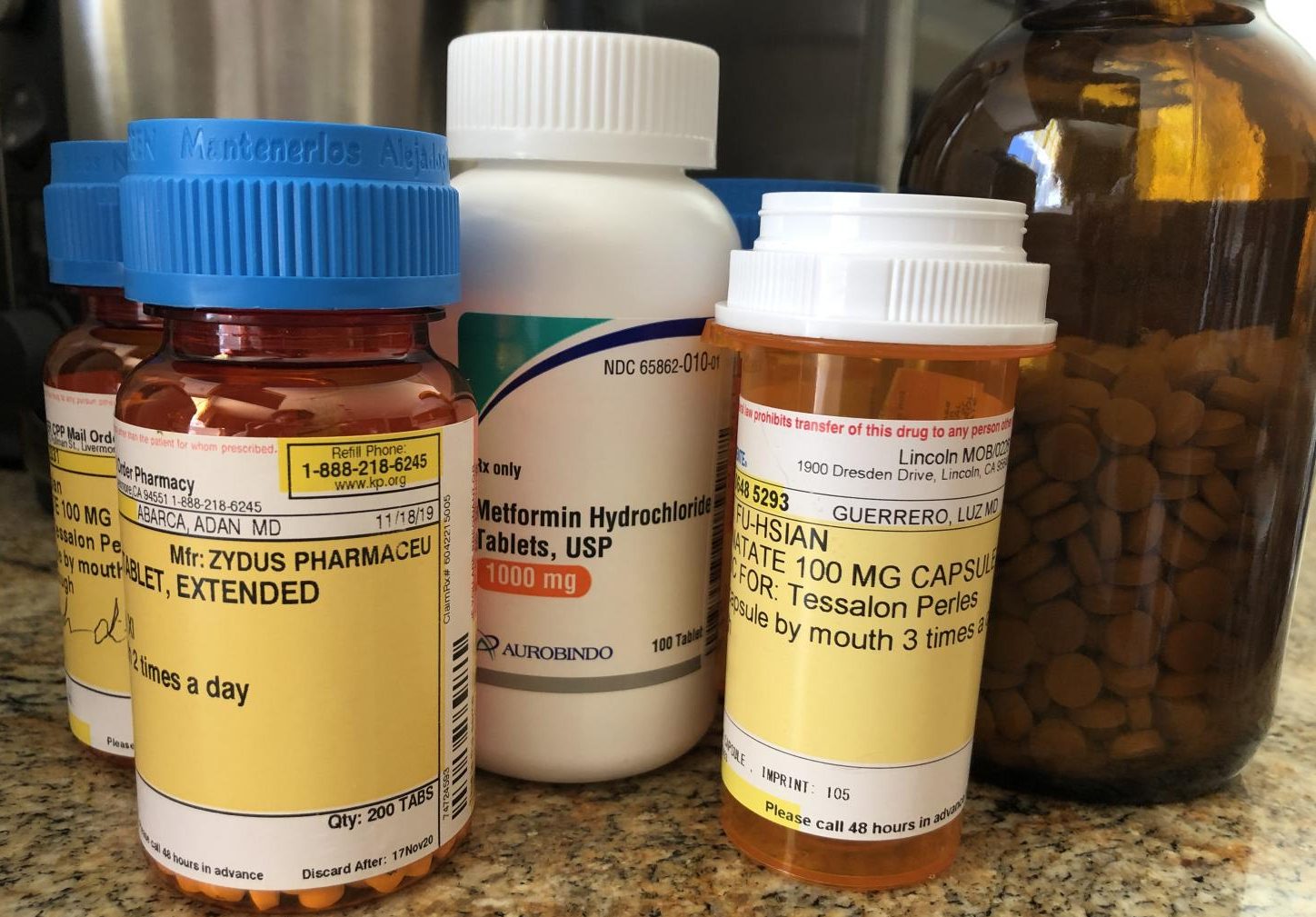 February 17, 2020
Sixteen cities throughout China have been quarantined to prevent a possible spread of the coronavirus. With over 45 million citizens in China...
This error message is only visible to WordPress admins
Warning: The account for detailsyearbook needs to be reconnected.
Due to Instagram platform changes on March 2, 2020, this Instagram account needs to be reconnected to allow the feed to continue updating. Reconnect on plugin Settings page