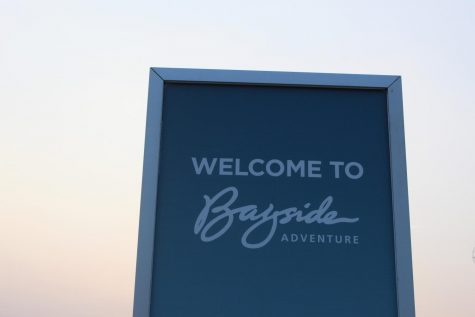 Katelyn Vengersammy, Staff Writer
November 17, 2018
On Nov. 8, just two hours away from Rocklin, the fire in Butte County, now called the Camp Fire, has killed a total of 63 people and left 631 others missing. The fire...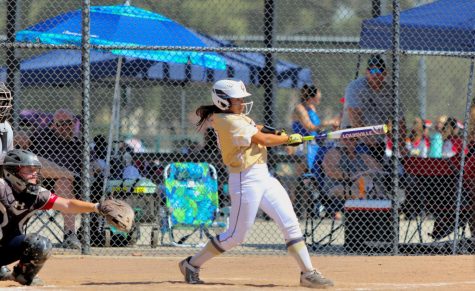 November 9, 2018
High school can be stressful with large amounts of homework and worries about an upcoming test. Playing a sport while doing school work is an...
November 9, 2018
Join us in the Wildcat senior parking lot as Jadea Tisdale and Sienna Eagle sing, dance and talk with Mr. Erich Means.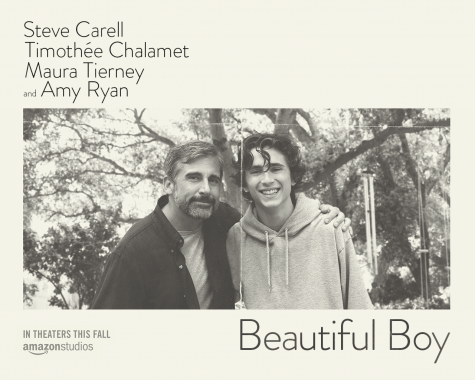 November 10, 2018
Grappling through the dark depths of addiction, Beautiful Boy (R) is a disturbing yet enlightening film. Nic Sheff, as played by Timothée Chalamet,...