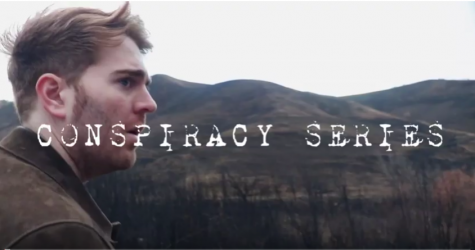 by EMILY PONTES, Staff Writer
February 7, 2019
With conspiracy theories being a huge trend, Youtuber Shane Dawson released a movie length youtube video, dedicated to conspiracy theories. Dawson uploaded a brand new 1:44...
January 28, 2019
Q: What's your journey to becoming captain been like? A: I've been playing soccer since I was a little kid. I love it because I've...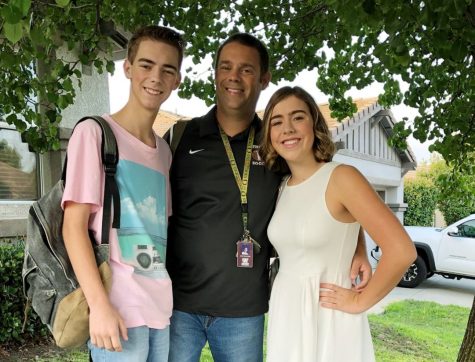 January 16, 2019
Between Mr. Joel Williams' math classes and soccer program, Jonah Williams' ASB responsibilities and Julia Williams' swim and broadcast...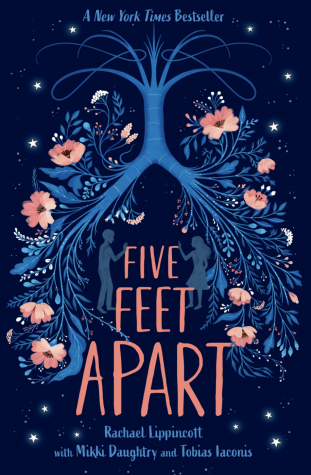 January 15, 2019
An emotional and sensitive novel, 'Five Feet Apart' will make readers feel appreciation for themselves and be grateful for what they own....