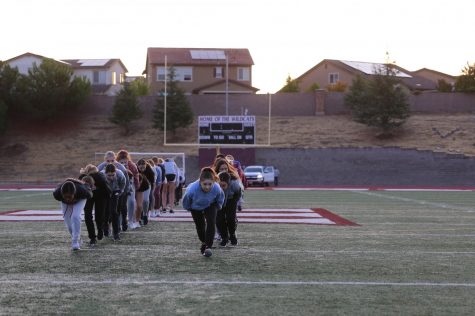 Grace Chang and Sofia McMaster
September 20, 2019
While everything is mainly geared towards the anticipated Quarry Bowl matchup, the dance teams have a different focus: sisterhood. Performing together at halftime is a...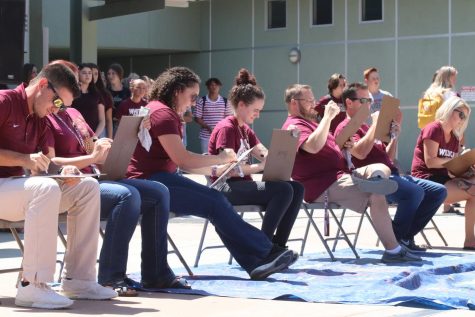 September 2, 2019
Whitney High Student Media asked the school's newest counselors, teachers and clerks one single question: why do they do what they do? From...
September 16, 2019
During senior mock interviews we asked the students, "how did you pick your outfit out and what helped you decide?" While they all dressed in...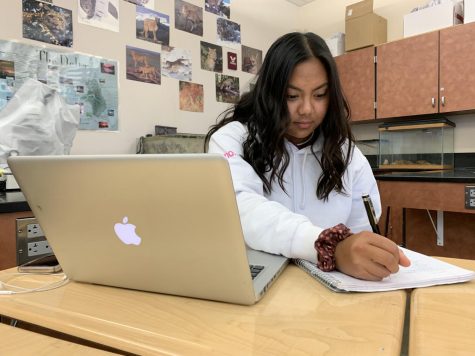 May 21, 2019
Beginning with next year, students will have the option to take psychology, ERWC and other classes online. These classes join the list of health,...