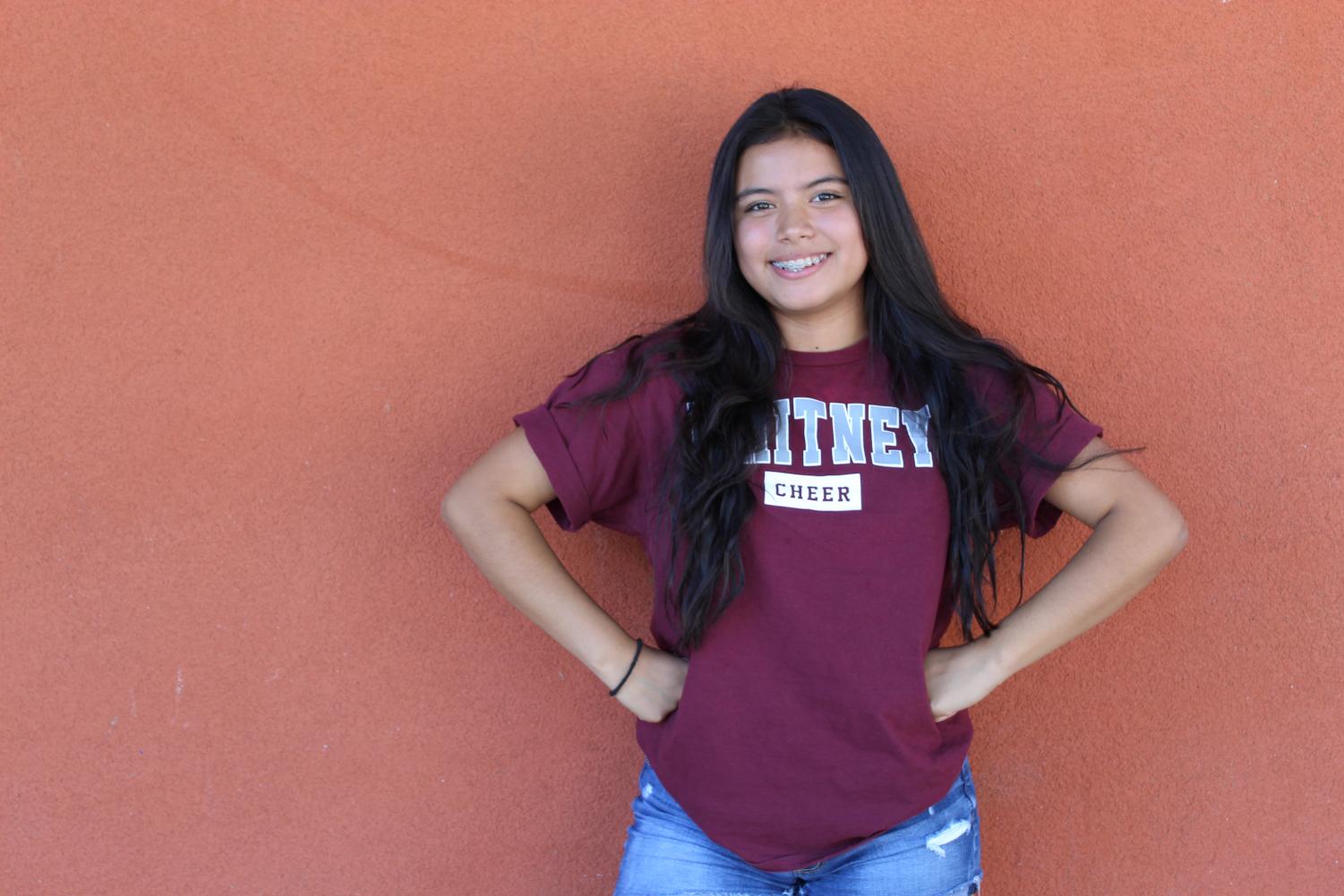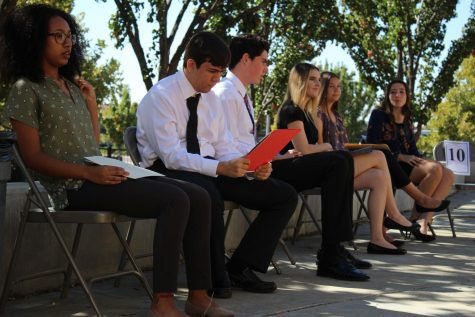 AJ Cabrera, Editor-in-Cheif
September 21, 2018
Prepping for an interview for the first time can be confusing and awkward, but Senior Mock Interviews provide the opportunity to practice what is expected before, during and...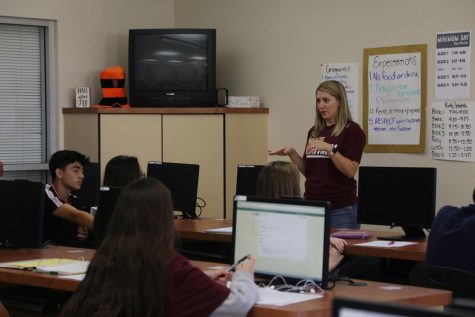 September 5, 2018
On her first visit to this campus, the school was new, and she was the same age as the students here. But she never attended as one. Now, with...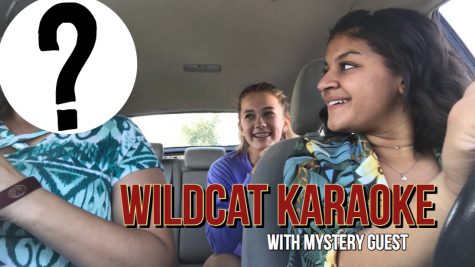 September 7, 2018
Join us in the Wildcat parking lot as Jadea Tisdale and Sienna Eagle sing, dance and talk with Ms. Carissa Kuehn.
Business teacher Mrs. Alyssa Gonzalez brings industry experience
September 5, 2018
New English teacher moves all the way from the Bay Area
September 2, 2018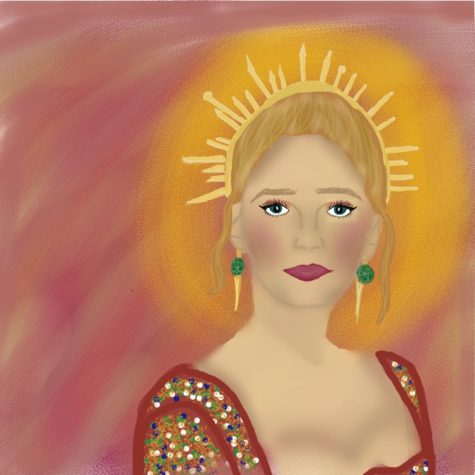 May 8, 2018
My religion is not your ball gown. The theme of the 2018 Met Gala was "Heavenly Bodies," a reference to the Met's exhibit on artwork...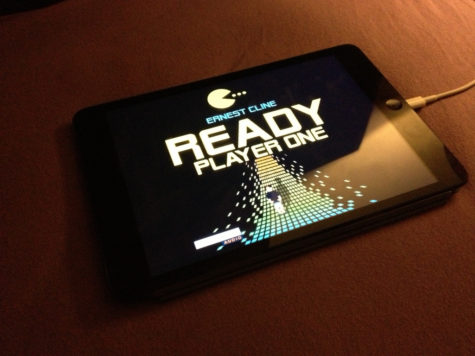 Shannon Bone, Staff Writer
May 2, 2018
Steven Spielberg's movie adaptation of Ernest Cline's 2011 novel, "Ready Player One," has many differences from the book. Book purists may not be as happy with the...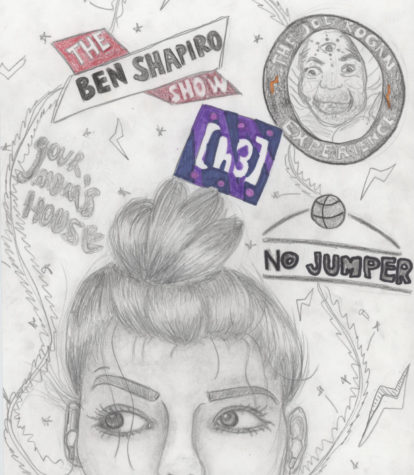 Top five podcasts you should be listening to in 2018
January 11, 2018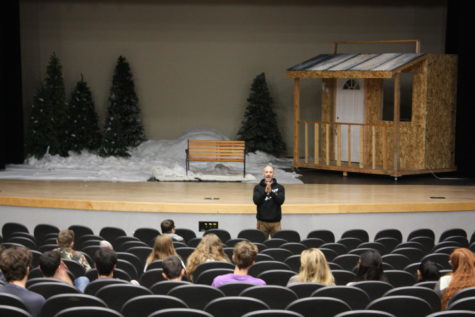 Theater prepares for this weekend's showing of 'Almost, Maine'
November 2, 2017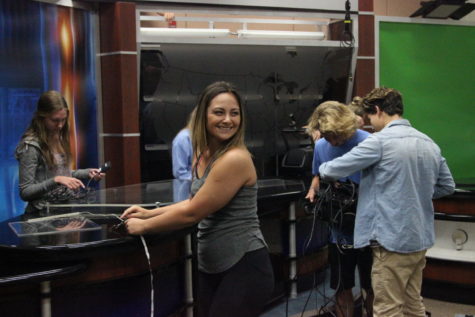 WCTV19 gets new look with donation from local broadcast station
August 11, 2017