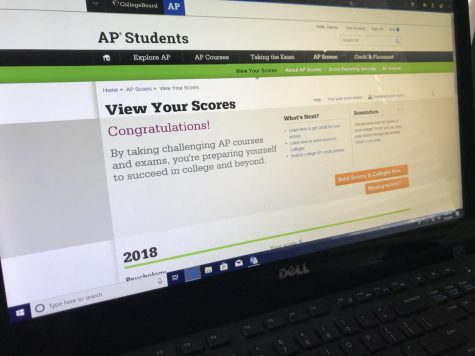 July 6, 2018
Two months ago, thousands of high school students across the country finished their school year off with what they had been preparing in class...
Vendors sell to local crowds at Auburn Farmers Market
June 8, 2018
Semiannual piano recital showcases accomplishments of all ages
June 8, 2018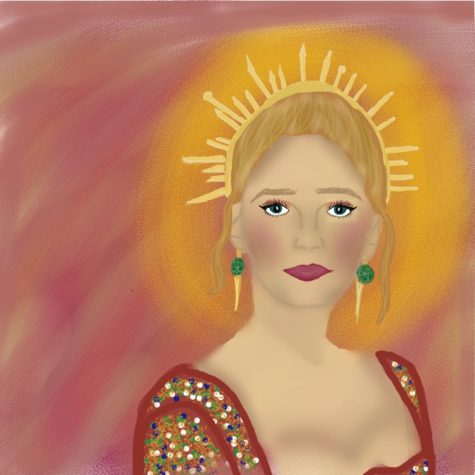 May 8, 2018
My religion is not your ball gown. The theme of the 2018 Met Gala was "Heavenly Bodies," a reference to the Met's exhibit on artwork...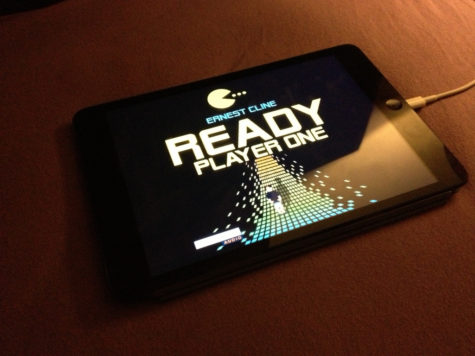 Shannon Bone, Staff Writer
May 2, 2018
Steven Spielberg's movie adaptation of Ernest Cline's 2011 novel, "Ready Player One," has many differences from the book. Book purists may not be as happy with the...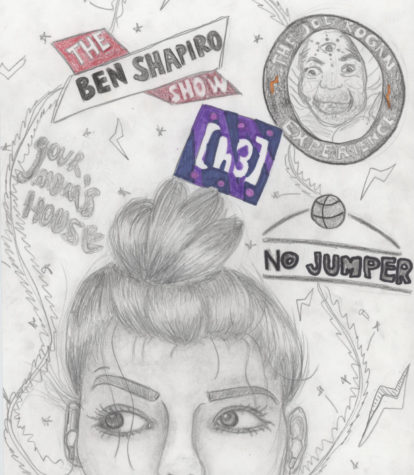 Top five podcasts you should be listening to in 2018
January 11, 2018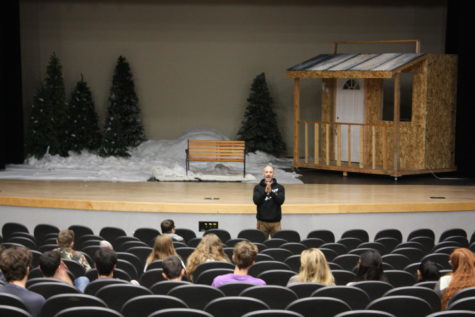 Theater prepares for this weekend's showing of 'Almost, Maine'
November 2, 2017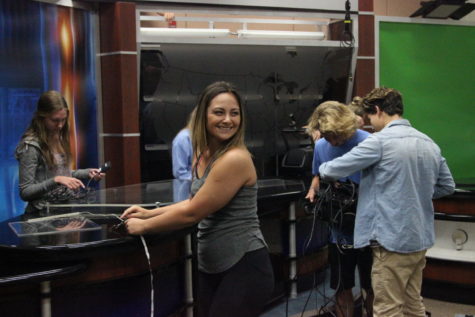 WCTV19 gets new look with donation from local broadcast station
August 11, 2017