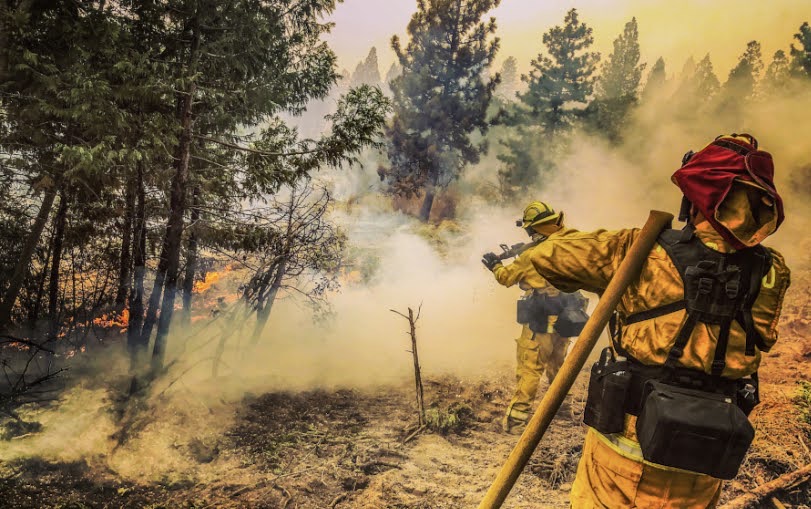 October 11, 2020
On Sept. 9, my dad, who is a firefighter for Palo Alto, was supposed to leave for his normal four-day shift for work. Everything was normal until...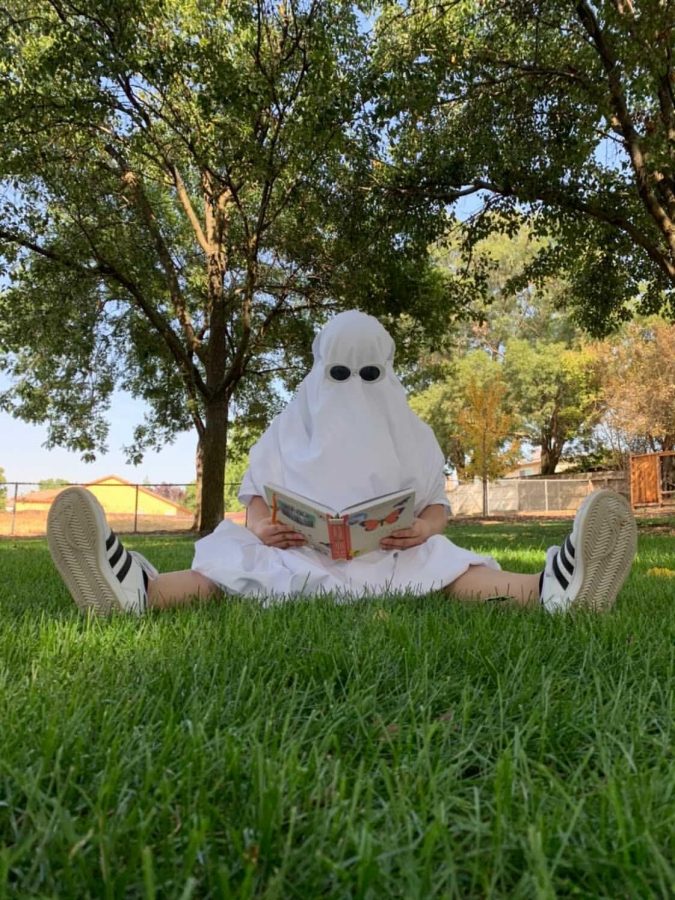 October 13, 2020
Fall is notably a favorite season of students, where they attend spooky costume parties with friends, carve funny faces in pumpkins, and order...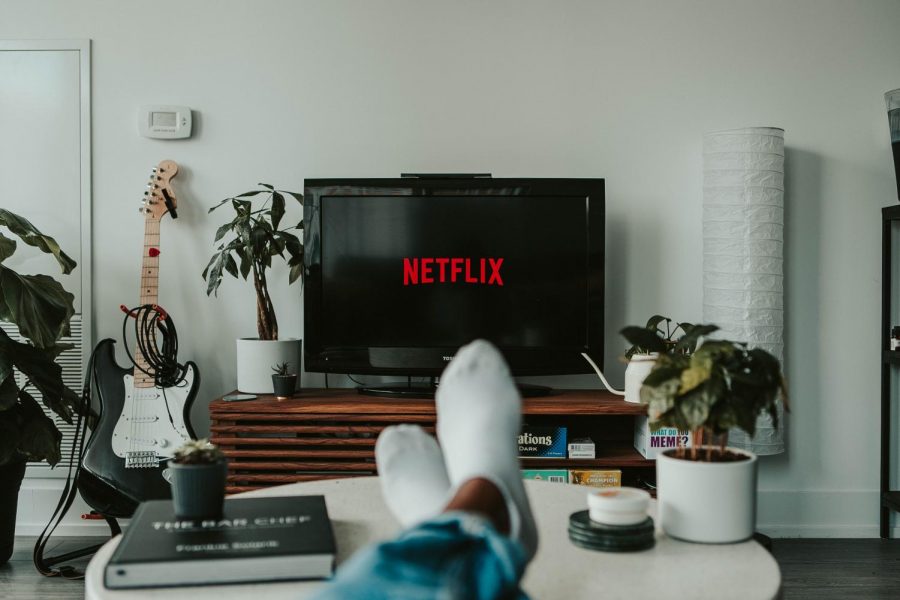 October 11, 2020
New Girl I just finished season one of "New Girl", and this show is extraordinary. The show follows the lives of Jess, who moves out of her...