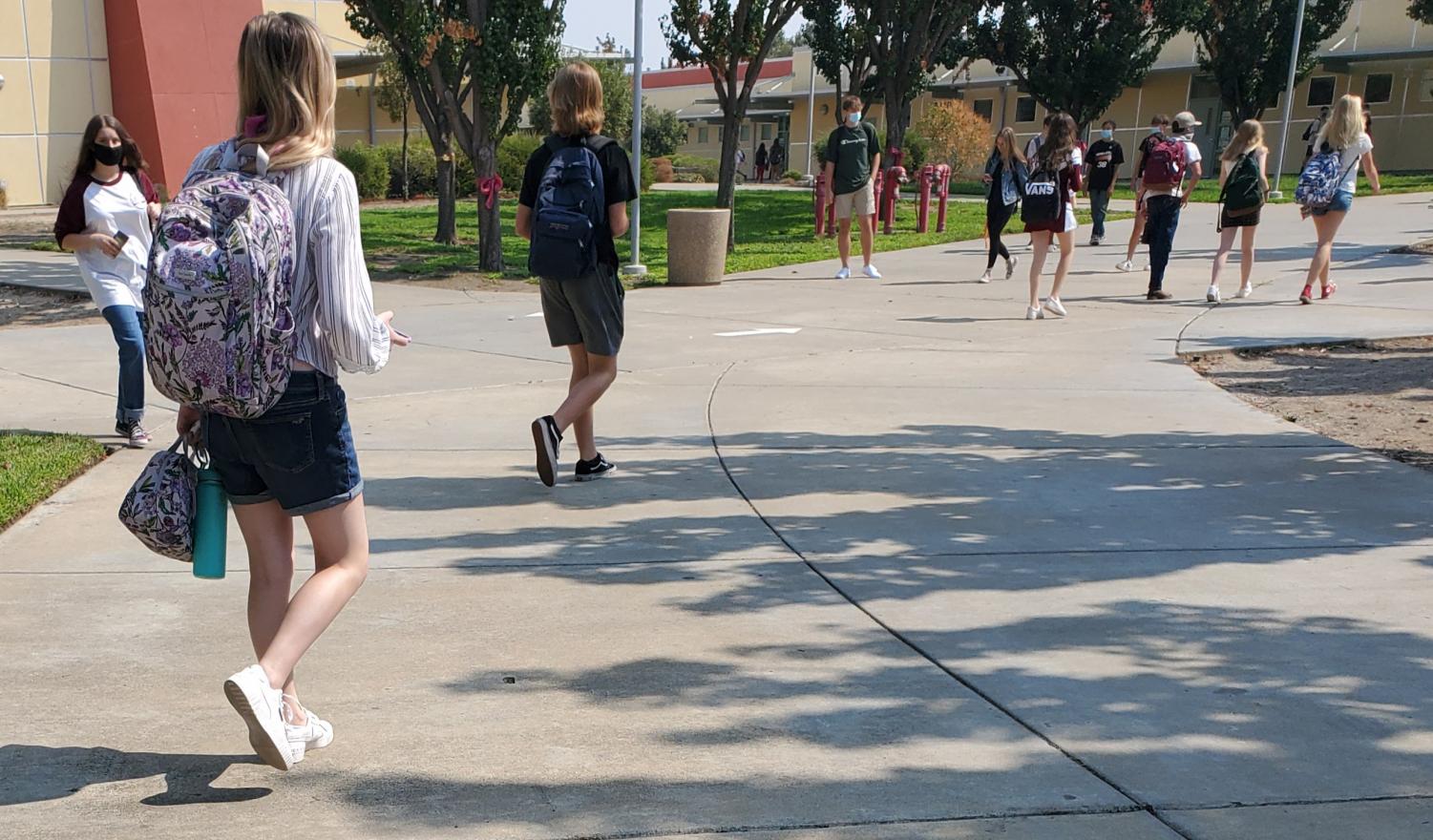 Dylan de Valk, Sofia McMaster, and Aaryan Midha
September 28, 2020
A second student at WHS has tested positive for COVID-19. Students were notified by School Messenger Sept. 28 at 9:52 a.m. The first student was confirmed positive for...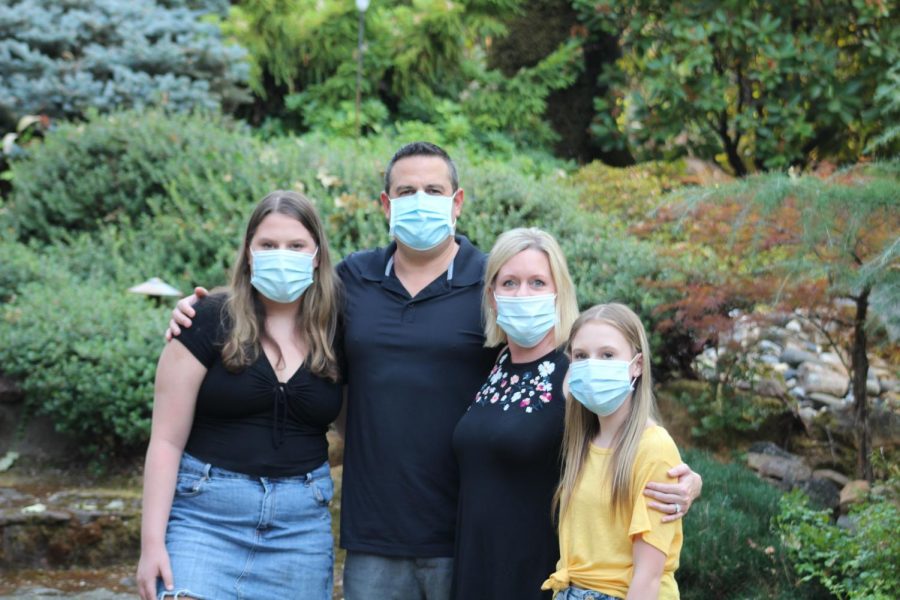 September 5, 2020
On July 18, my family decided to go to Meadow Vista with some of our close friends. We had been in contact with these families throughout the...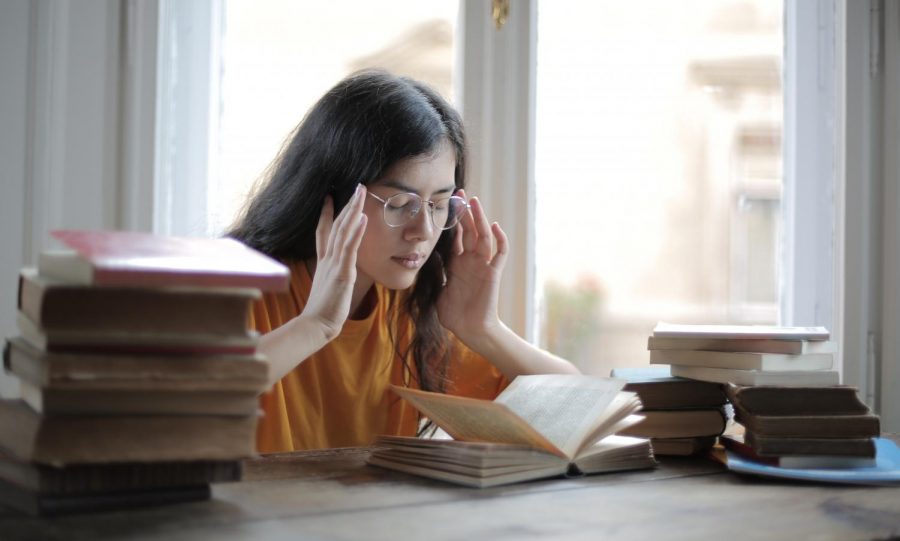 September 21, 2020
It was a shock to Lucy Ohanyan when she found out her grandmother had COVID-19. Not only did she have to worry about her grandmother losing her...

June 2, 2020
Many jokingly referred to the start of 2020 and the turn of the new decade as the new "Roaring '20s." Instead of massive parties and alcohol,...