Brian Dillon Travels Through out the United States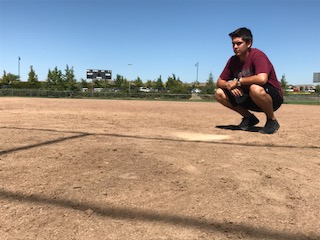 Brian Dillon and his story was about him traveling around the United States when he was very young.  
Q: So Brian, What'd you like about Hawaii when you lived there?
A: I don't remember much when I was living there because, I lived there when I was three. So I don't really remember anything that happened there.
Q: How was it for you when you came back when you were a bit older?

A: I don't really know, just from what I remember I was just like normal. I just don't really remember my life changing that much.

Q: Was it hard for you moving around when you were younger?

A: Yes and no, I could see the stress I was putting on other people when I was moving around a lot, and then no part comes from when I was little. I remember the flights and I remember being in the airport, but not actually living there.


by: ERIC LAMKIN