Due to COVID-19, athletic season cut short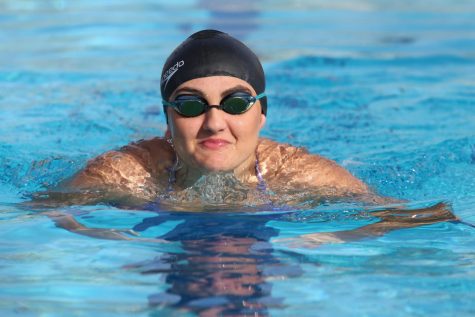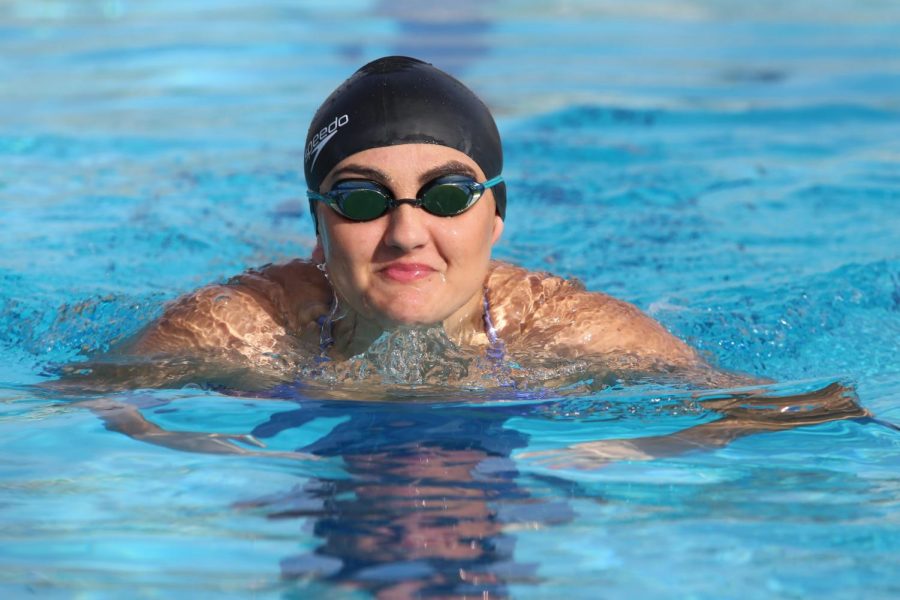 With spring sports in just the early stage of league competition, the latest update to RUSD policy regarding precautions for COVID-19 hit hard for athletes. A March 12 announcement postponed all athletics through April 13.
Athletes have been looking forward to the season for a way to focus their energy on something other than just schoolwork. Sports are an outlet for students to express what they can't in school as well as a time with friends and avenue toward possible college scholarships. 
"I loved when things got hard, I would go to swim with my friends and it totally distracted me. I was extremely upset [having the season cut short] because I finally was getting in shape, and I was getting super close with all of my teammates this season. [It was the] best start to my third high school season, so I was sad to see it go so soon," Isabella Dunkhase said.
For other athletes, sports are more than an extracurricular but rather, their future. 
"It's a pretty big deal that track was cancelled because I've been training over winter to do better in high jump. I stay after practice to work more and now that it's cancelled I can't even compete and I'm still going to be working on it everyday until it starts back up again," Emily Peterson said. Regardless of the huge let down, Peterson still strives to do better this season with high hopes that it will soon return and her improvement is very important.
For seniors this was their last season to enjoy with longtime teammates before they leave for college. On March 12, the first and last league meet of the swim season, served as the annual Senior Night because of the potential end to the season. This allowed students' hard work to be showcased one last time. On Travis Hansen's last event of the season he shouted "For Whitney" and belly-flopped into the pool. 
After playing only five games, players from the baseball team also feel the impact from the new restriction.
"It sucks … some of us have been putting in work the past four months to get to this point and try to have a great season, and it felt like it was getting thrown in the trash. We just want to go out there and play ball. We understand the circumstances associated with this, but we as a team feel like we could still play, given the chance," Gage Eastlick said.