From Italy to Whitney, exchange student describes experience at Whitney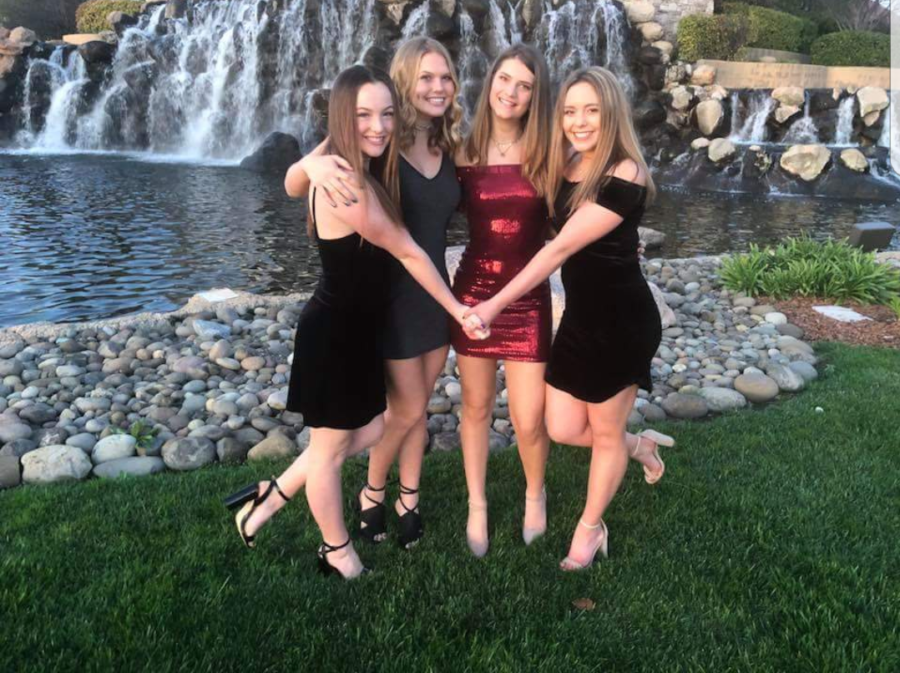 From Italy to Whitney, exchange student describes experience at Whitney
Hang on for a minute...we're trying to find some more stories you might like.
I came here at the end of December; I was so excited to start school because in Italy we have a very funny thought about American schools, and in part it hasn't been denied. In Italy, we think that American schools are only fun, but you don't work a lot; now I've seen that this is not completely true. Yes here it's all more funny, lessons are more quiet and teachers are more friendly and kind (and you can use phone during school, while in Italy it is forbidden). However there is a lot of work behind everything.
One of the most particular differences between American school and Italian school is that here the sports are very important, so you can do it also during school, while in Italy, school and sports are two different worlds. During school we only have "normal" subjects like math, physics, history, geography, English, Latin and art; we can't do sports during school. (I know, it's so boring.)  So if you want to do some sports, you have to do it in the afternoon, and you can't do a lot because teachers give a lot, seriously a lot, of homework.
To give an example, in Italy I swim twice a week and for us that is a normal time, so when I came here and my host family told me that if I would swim I had to do it five times a week for two hours, I was really shocked.
During my first week, I was a little lost because this school is very big and complicated. To find my classes I had to ask a lot of people for information, almost every time I went to a different class. Also, I wasn't used to changing the classes every hour, because in Italy, the teachers changed classes every hour, rather than the students.
I loved all the events of this school like the rally ( it was really funny) and Winter Ball. I found the Fire and Ice rally very original and all the activities were really funny. Everyone had a role, from the students in the bleachers to the participants in the games. Winter Ball was really a revelation; I didn't know what to expect from it, but it was so funny.  People dance in a crazy way here, but I liked this. Before the dance even begins, the action has already started. By Getting ready for the dance, doing hair and makeup, putting on fancy dresses and heels, as well as finding a location for pictures, was all very normal for the American girls. However, in Italy, wearing a lot of makeup and a fancy dress is not needed for our school events. However, getting pampered and spending the day getting ready was all part of the overall fun.      

by: GIORGIA MAGNANI